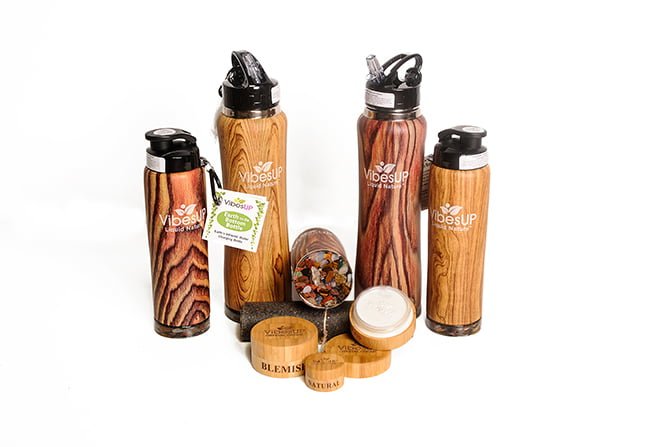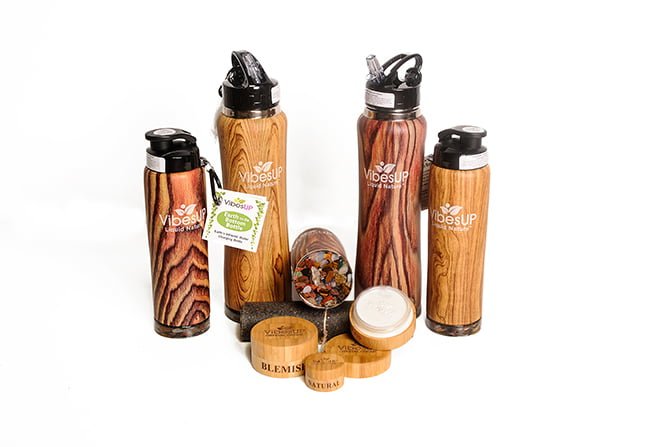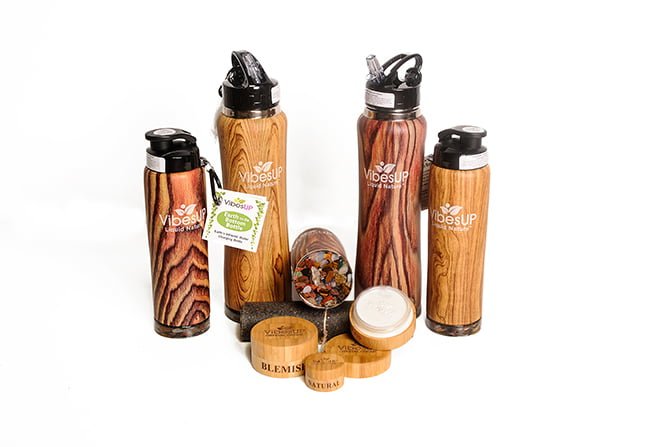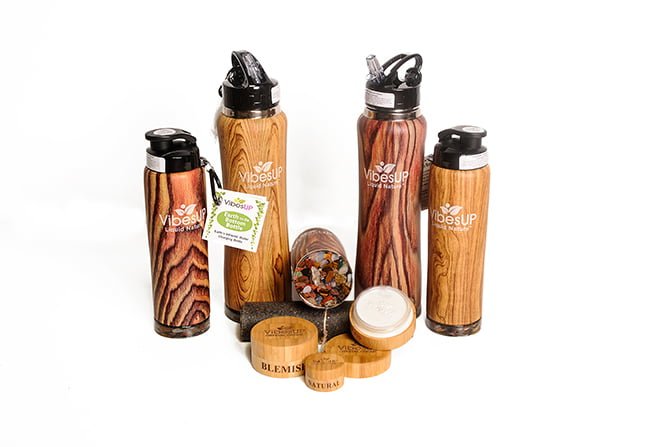 Leader in the Field of Vibrational Therapy Products and Education
AS SEEN ON PBS TELEVISION
11 VISIONARY AWARDS
Over 100 GOOD ENERGY products for improving our everyday lives!
PATENTED NATURE TECHNOLOGY.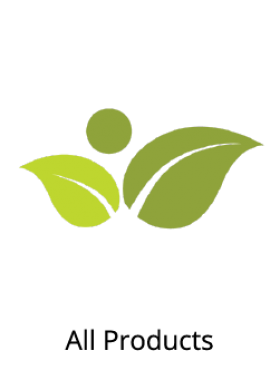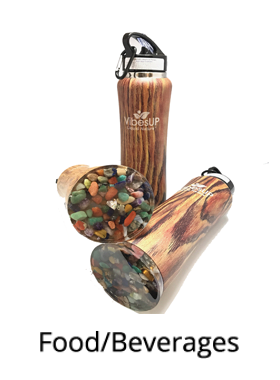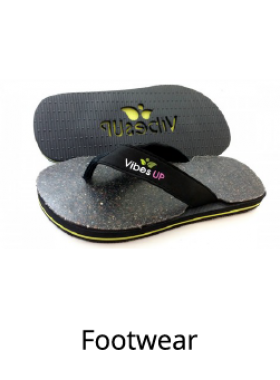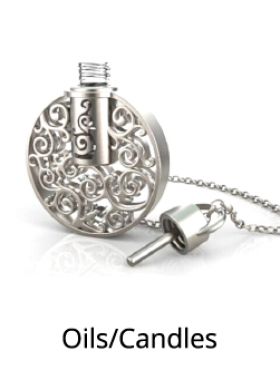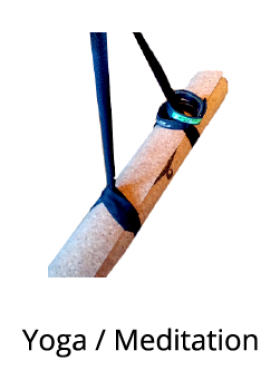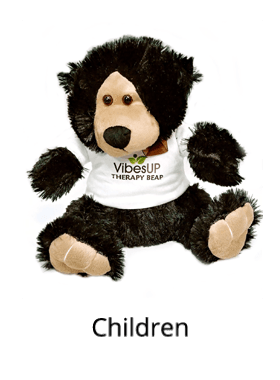 I want to say "THANK YOU!!!" for making the eye mask! It has been a true lifesaver for me. I can't thank you enough. I have recurring Iritis (inflammation of the iris) that has been causing me many difficulties, and your mask has been great support. My treatment time for a flare up has been cut to at least a quarter!
Patty Drews
I am very sensitive to my environment. I've tried several different things that are supposed to help with the computer EMF etc (plants, crystals, special 'plates' etc), nothing made any difference as far as I could tell. Than I sat on the VibesUP grounding mat, wore the special earth ionizer necklace, Divine Soles & attached a bit of excess divine soles to my mouse (with sellotape!) than I put a mat ON the computer itself & IMMEDIATELY!!! My body just LET GO…. I am (within minutes!) breathing a little easier, tension in my back that I did not even know was there is releasing & I have tears in my eyes as more of my scatty sensitive spirit has a homecoming re-union with my body.
Lisa Bingham,
Australia
Yesterday I had a wisdom tooth out and came home with a VERY swollen face. I wrapped the Divine Mask around the left side of my jaw and within 1/2 hour, the swelling had completely gone down!! Amazing!! Today there is still no swelling and I was able to eat solid foods instead of soup and yoghurt!! Love you, love VibesUP!
Nicole Lockhart